We can't resist to communicate that our sister company Lagranja Collection is present at the Salone del Mobile showing all their new products!
From Tuesday 7 to 12 of June you can visit them in Milan at Hall 06, Stand F42!
Lagranja Collection is a comprehensive collection of chairs, tables, sofas, pouffes and all types of furniture designed for modern living. They are grouped together into various sub-collections, but united by an overriding philosophy; to create lasting pieces of furniture with a Nordic essence and a Mediterranean spirit. Each and every one possesses a colourful and playful aesthetic that is at the same time warm, welcoming and impeccably made.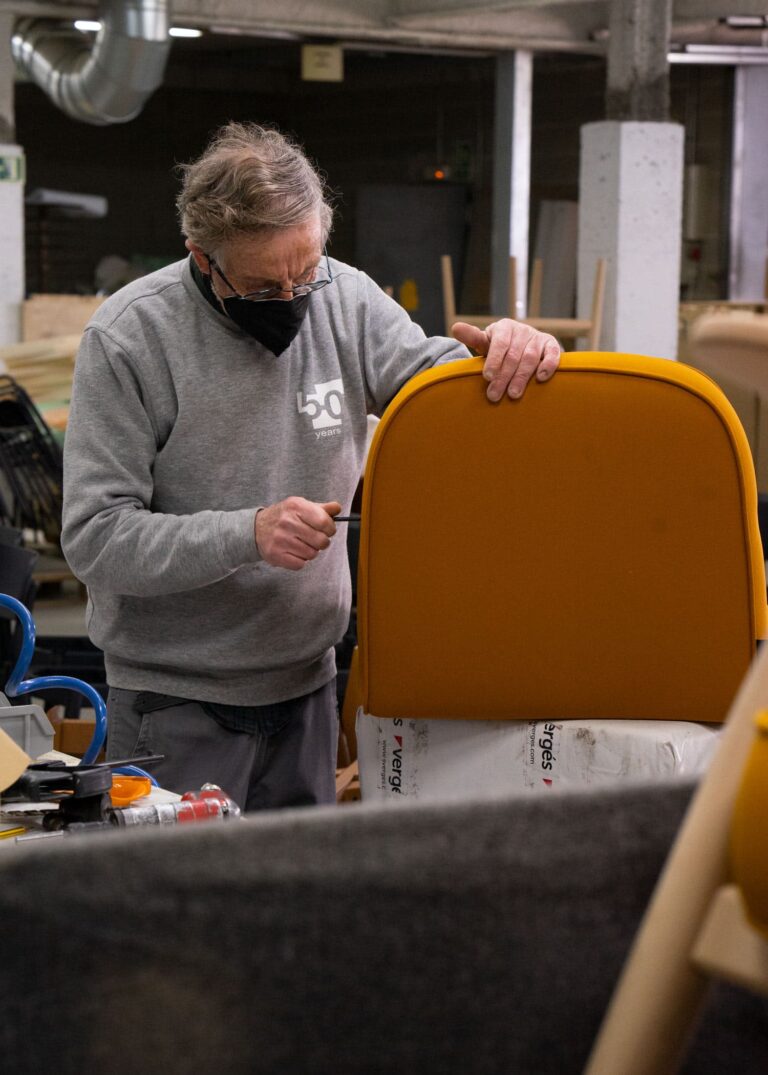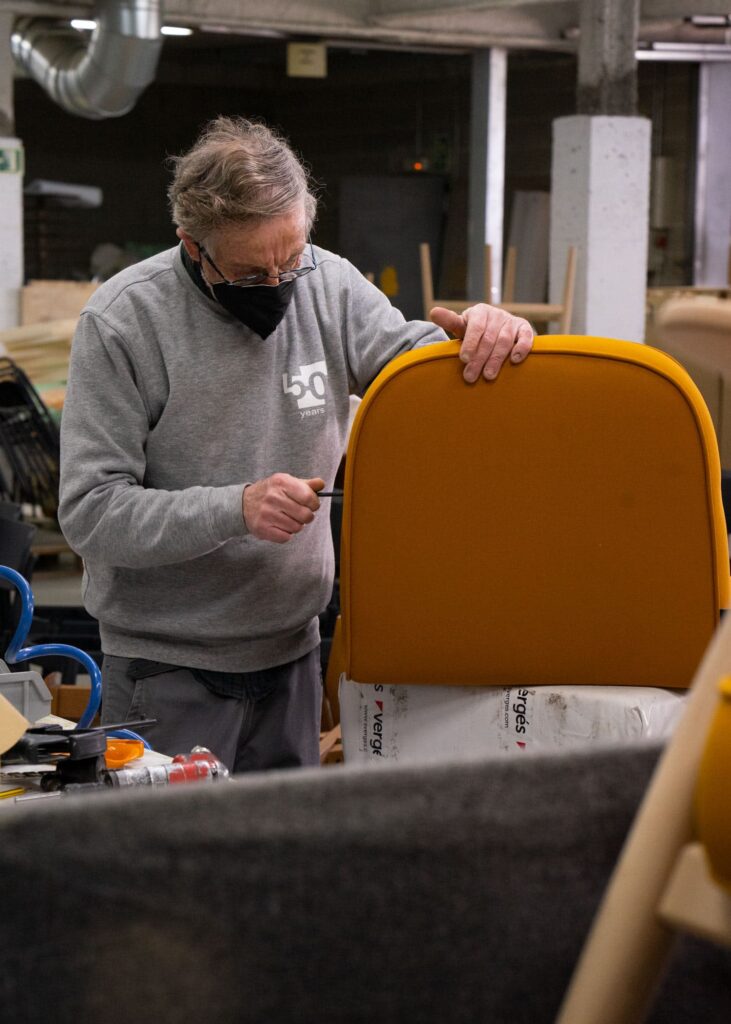 Lagranja Collection: Nordic essence and a Mediterranean spirit.
Lagranja Collection's furniture is produced in noble wood, natural textiles and other materials using industrial processes but with an artisan finish. This DNA was born of a single piece of furniture – the Basic Armchair – that was made by the Barcelona-based Lagranja Design studio for one of its interior design projects. Demand for the chair grew beyond its original bespoke intention, which led to a partnership with the furniture maker Vergés; a Spanish company with five decades of experience in high-quality furniture making and a philosophy harmonious with that of Lagranja Design. Working together, they continue to produce outstanding furniture under the name Lagranja Collection.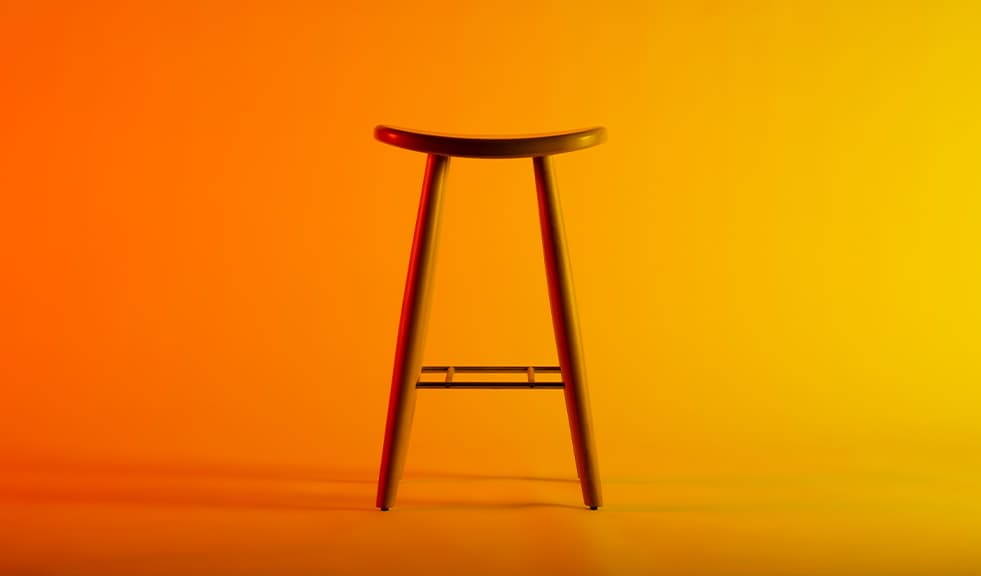 Although Lagranja Collection constantly grows with the addition of new pieces, its mission remains the same; to bring contemporary design to a wide audience with simple and versatile pieces of furniture that can be enjoyed for a very long time.