Small chain of luxury french restaurant spread over the world
Project name
La Petite Maison
Functions
Interior Design, Ideation, FF&E and Craft
Collaborations
Photography ©
Yoo, Lagranja Design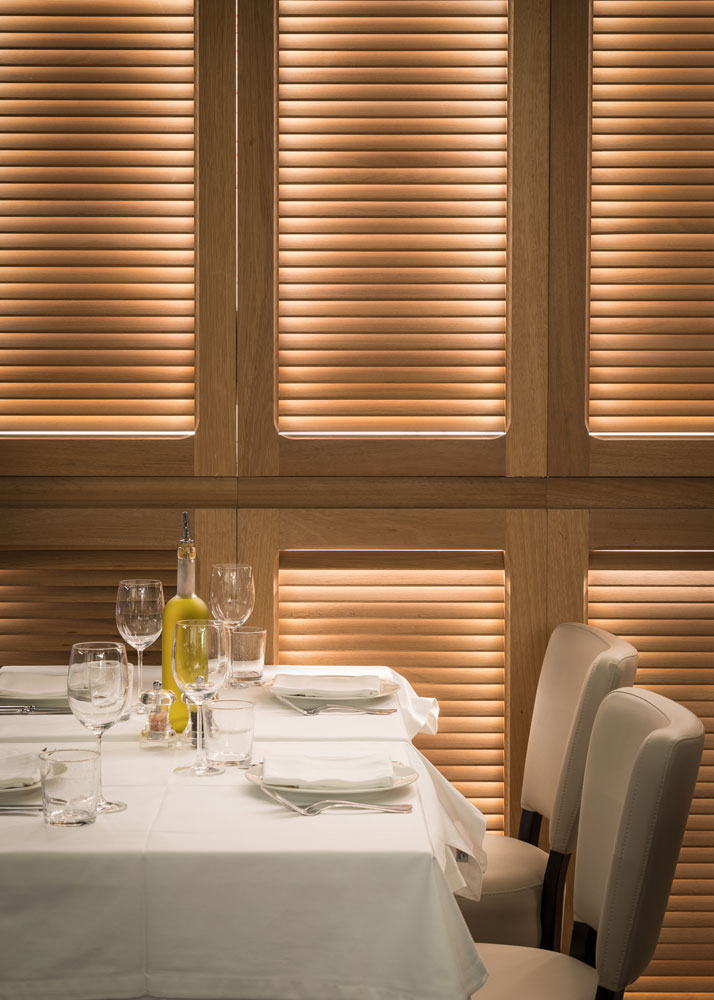 Sometimes the most classical thing can be radically modern. Or a very contemporary space can be dressed up as classical… Think about it. That was exactly what we think when the studio was asked to design the new venue of Le Petite Maison in Istanbul (which is a small chain of luxury French restaurants with spots all over the world). In order to create a place that is loyal to the values of the brand but also that feels authentic for Lagranja, we designed a very contemporary space in its layout, and then we dressed it up with classical materials and finishes.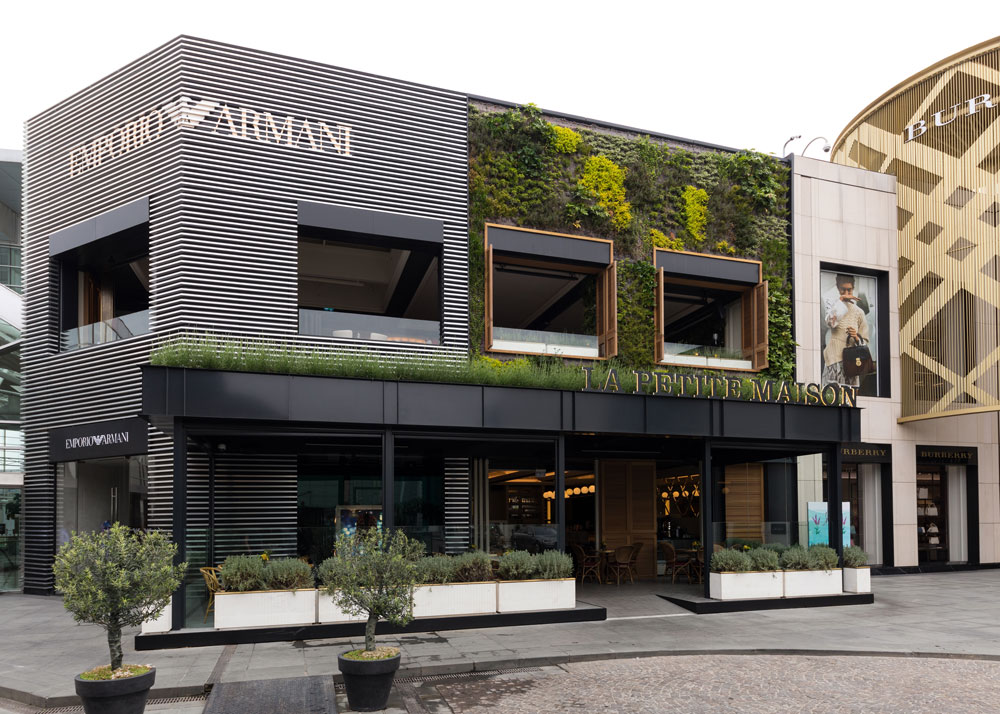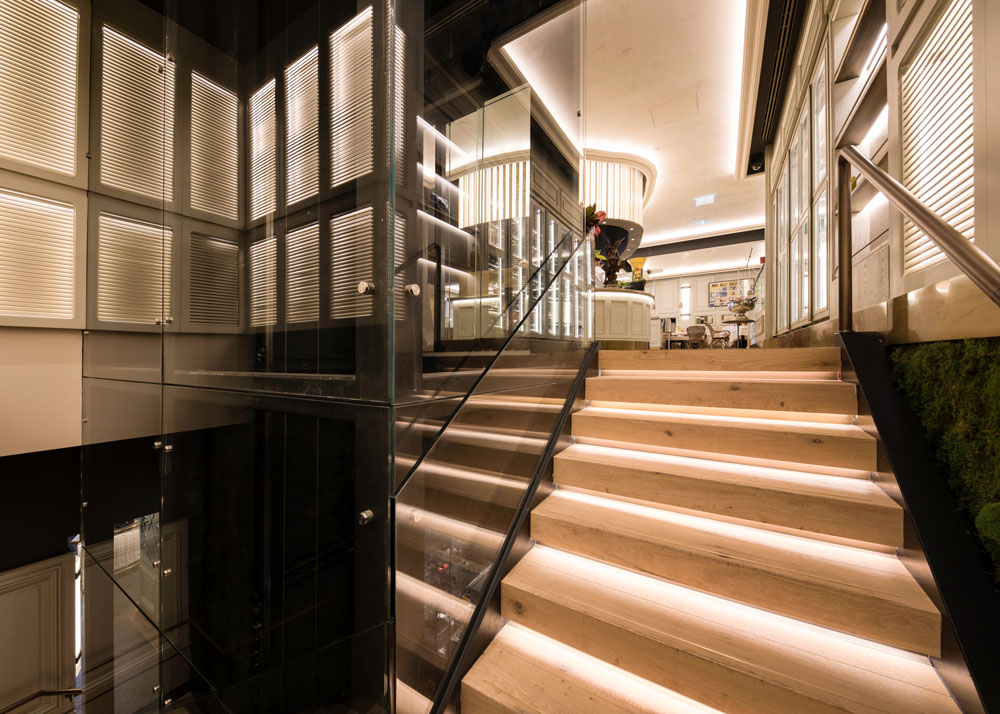 The restaurant is located in a two store building at Istinye Park, Istanbul. The main dining room, located in the 1st floor, is built around a big central bar while making circulation between the dining room and the terrace as fluid as possible. Through its more than 15 metres, the bar serves as reception, salad bar and cocktail bar and it's crowned by a large bespoke lamp, made out of glass and golden brass, with very sculptural qualities. That sense of fluidity is punctuated by the use of natural plants, which can be find everywhere around the space: in the interior, whether in pots or in vegetal walls, like in the staircase or the façade.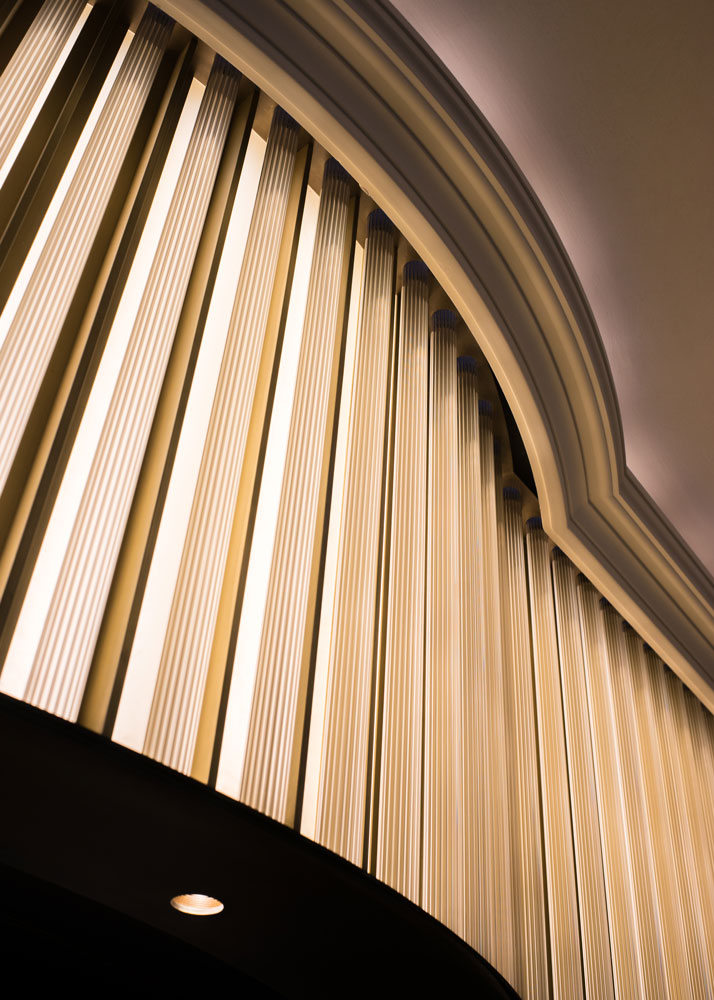 In this case, the challenge was to maintain a contemporary feeling of the space, but give it a classical twist. The final goal we aimed for was to create a place that stays loyal to the values of the brand, but also feels authentic to Lagranja's identity. In order to achieve this, we proposed a very contemporary layout, combined with a classical selection of materials and finishes.
The brand's identity is enriched by all the textures composing the space: natural stone and iroko wood for the flooring, lacquered ash tree for the walls, black glass and CNC sculpted white marble for the bistrot bar as well as the profuse presence of natural plants. The furniture selection, the classical materials, the soft colors and the luxury elements add the final touch of elegance to the contemporary space.