We are a dynamic company and we are kindred spirits.
We are interior and product designers, architects & strategists.
We have offices in Barcelona, Istanbul and Singapore
We connect dots between business and culture with bespoke design and interiors.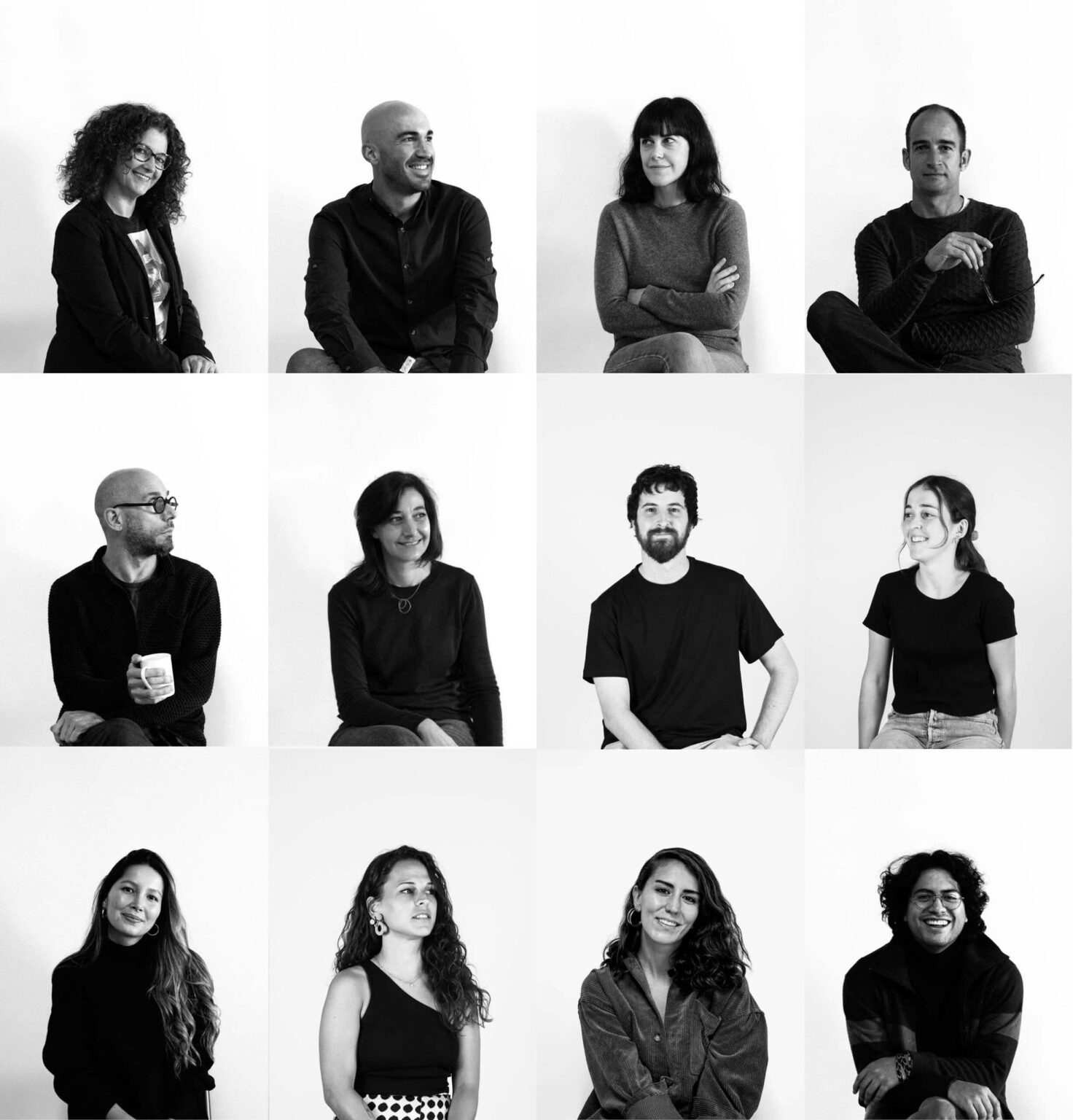 We are an emotionally engaged team. We have fun together and share a collective vision.
This is what someone wrote after visited us:
"The ambiance of the studio is much like the former 901 Eames Studio in Venice, California. Everybody is working. There is no lassez-faire – no time for it. You can tell from the variety of products and interior design approaches that there is a profound cultural knowledge from a skilled group of design-oriented co-workers. Their output is remarkable."
Some of our partners, clients and friends
Would you like to know more?