We contribute to dynamic, multifaceted and international projects with distinctive spaces, furniture and objects.
Memorable spaces to work, eat, and play where design is at the service of experience. Restaurant interiors that express modern culinary culture, hotel interiors that redefine contemporary luxury, work spaces with personality and optimal comfort, and retail and exhibition architecture that expresses brand values.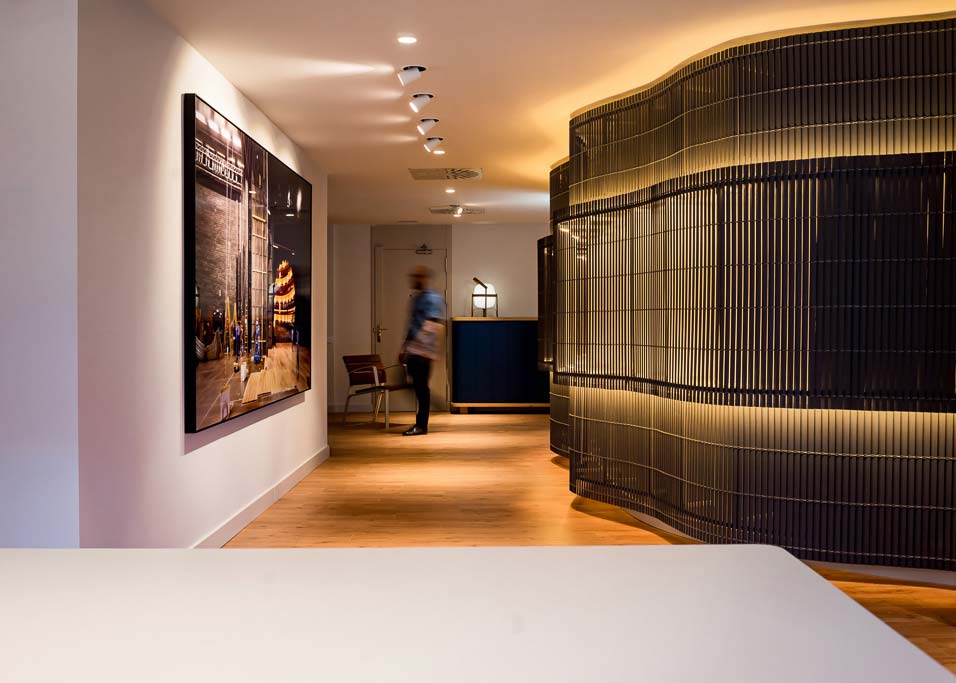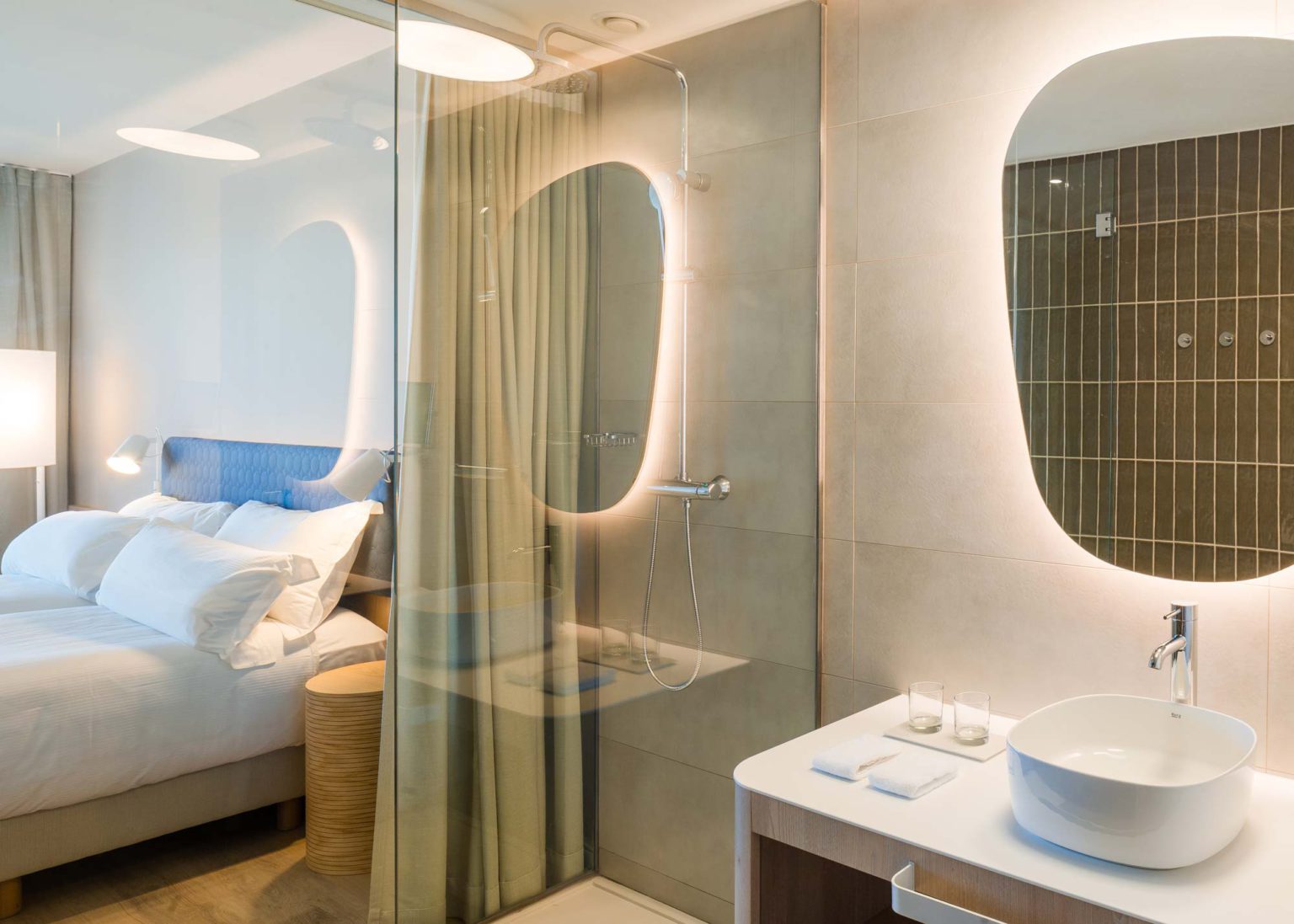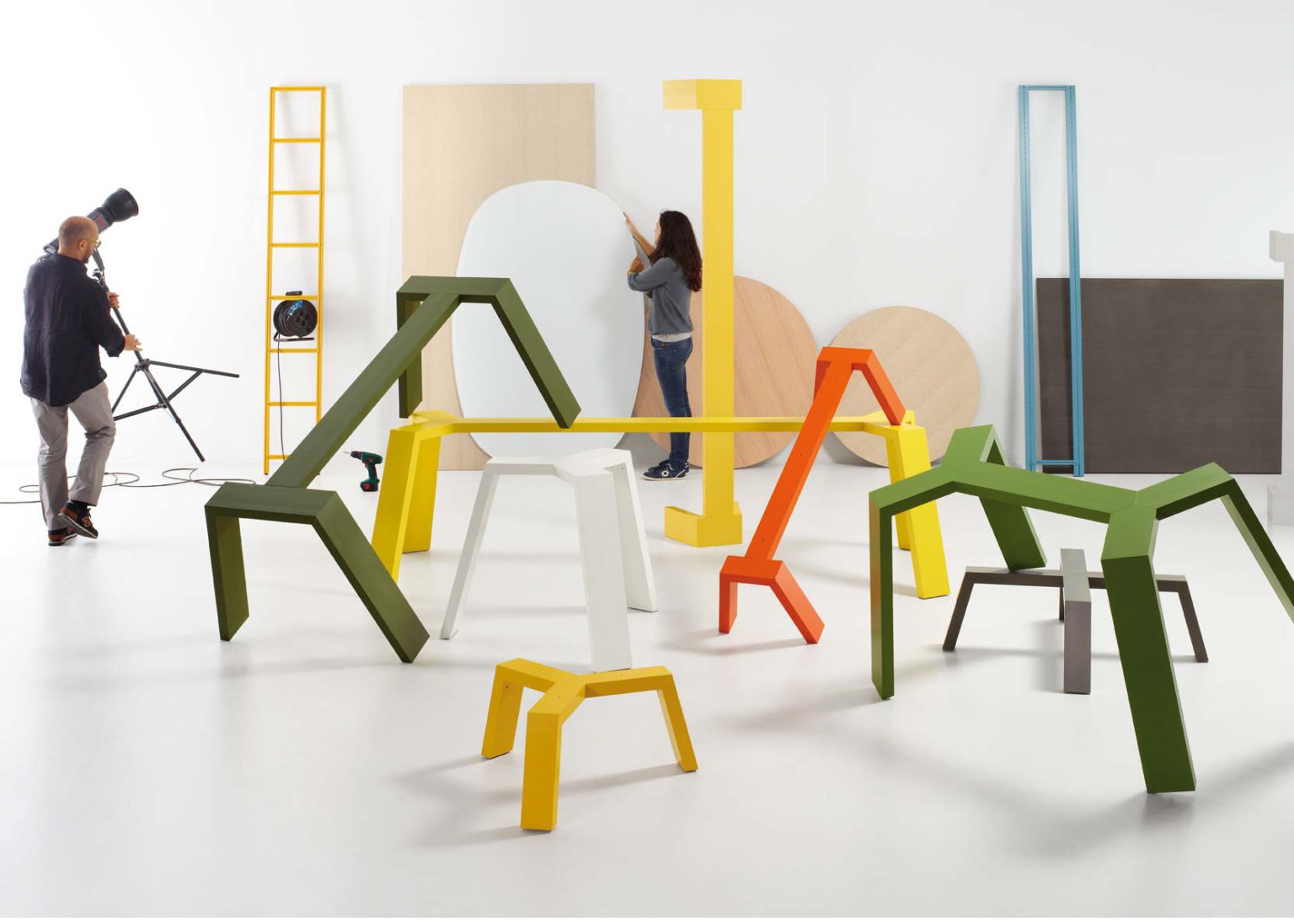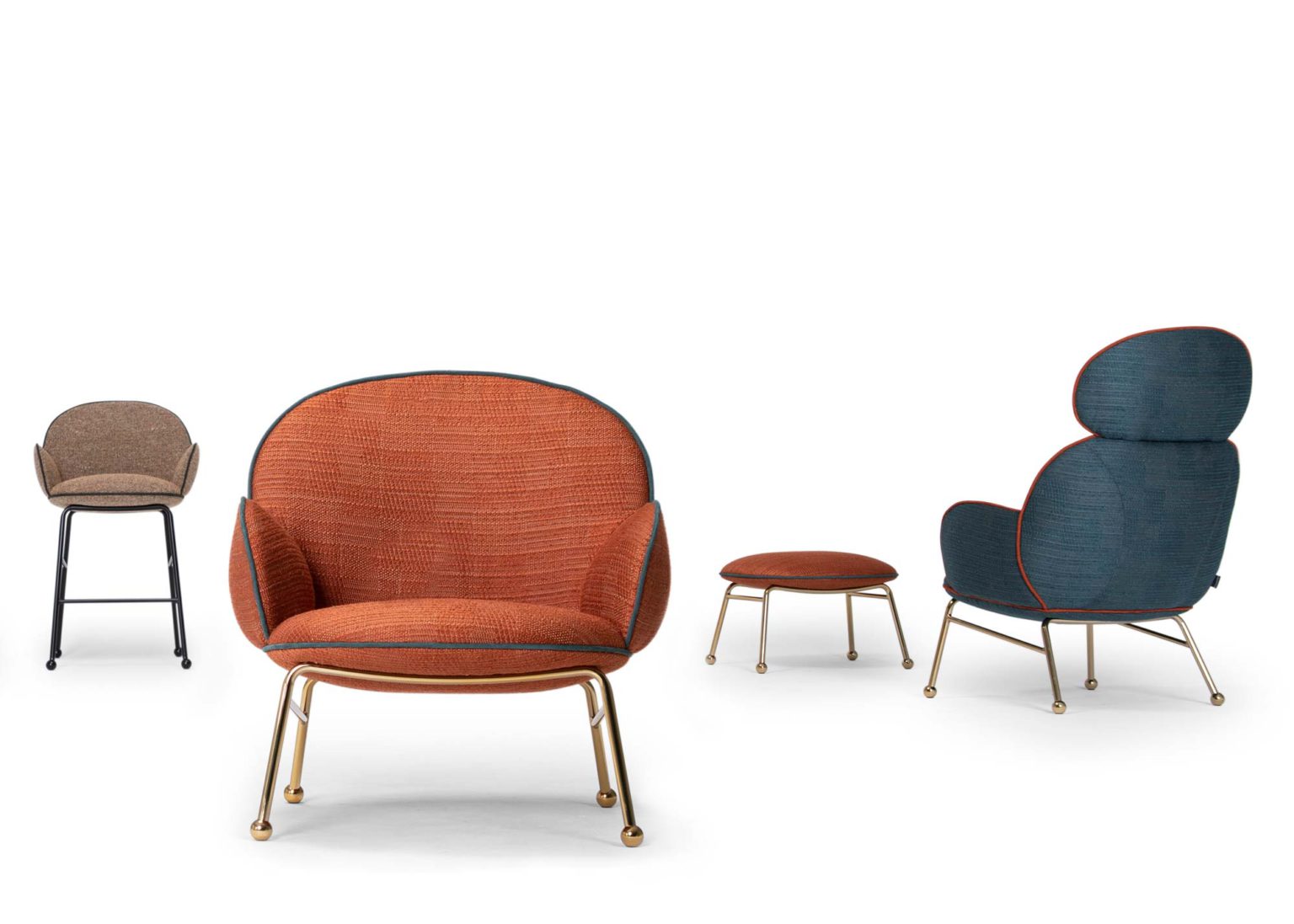 High quality, signature pieces created for contemporary interiors and modern living. Joyful, high-quality furniture that lifts the spirits,  technical and decorative lighting that illuminates life's dark moments.
Functional and surprising objects that transform the everyday. Coffee cups that measure the perfect ristretto, bike racks that kids can play on, a wireless electric kettle that takes pride of place at the table, and a surprising approach to sports medals and trophies.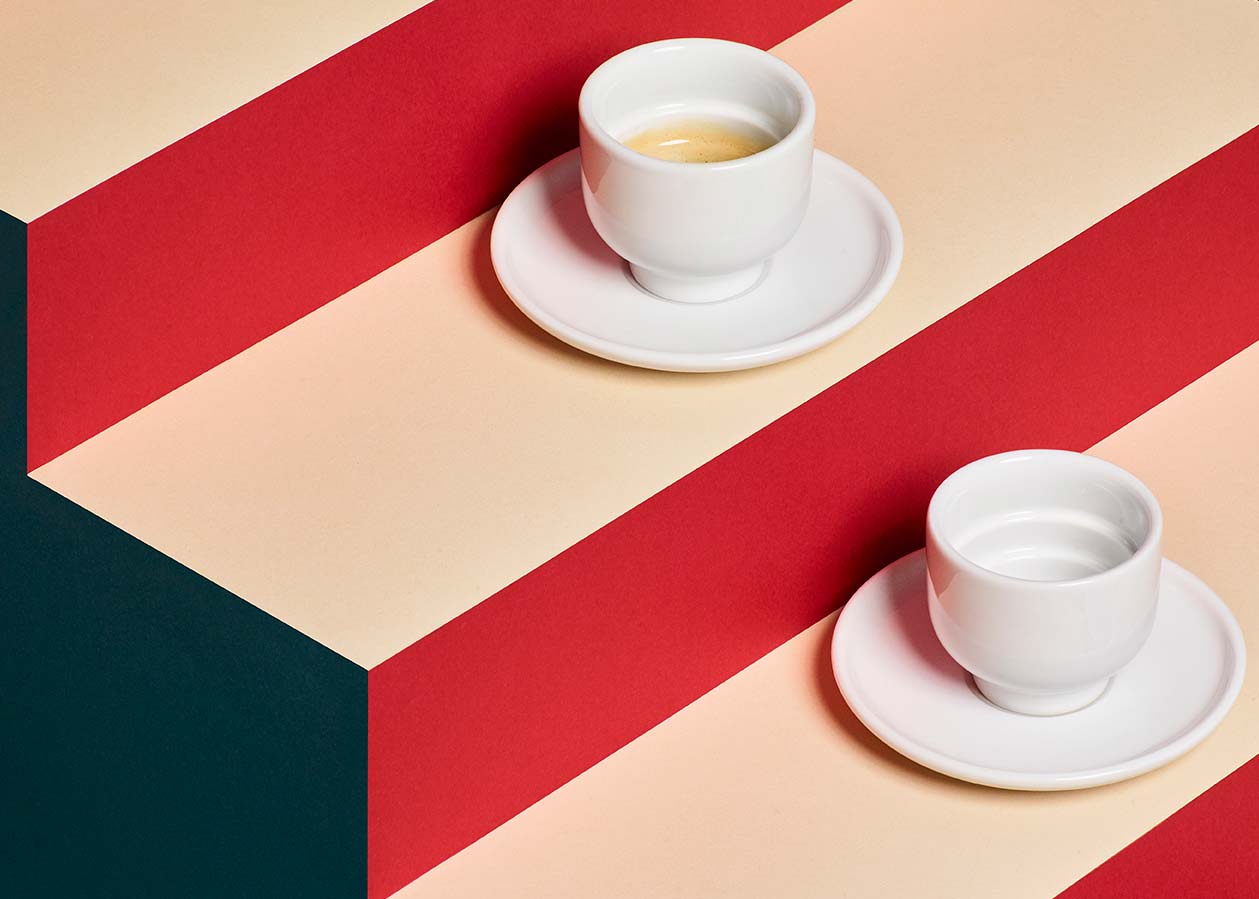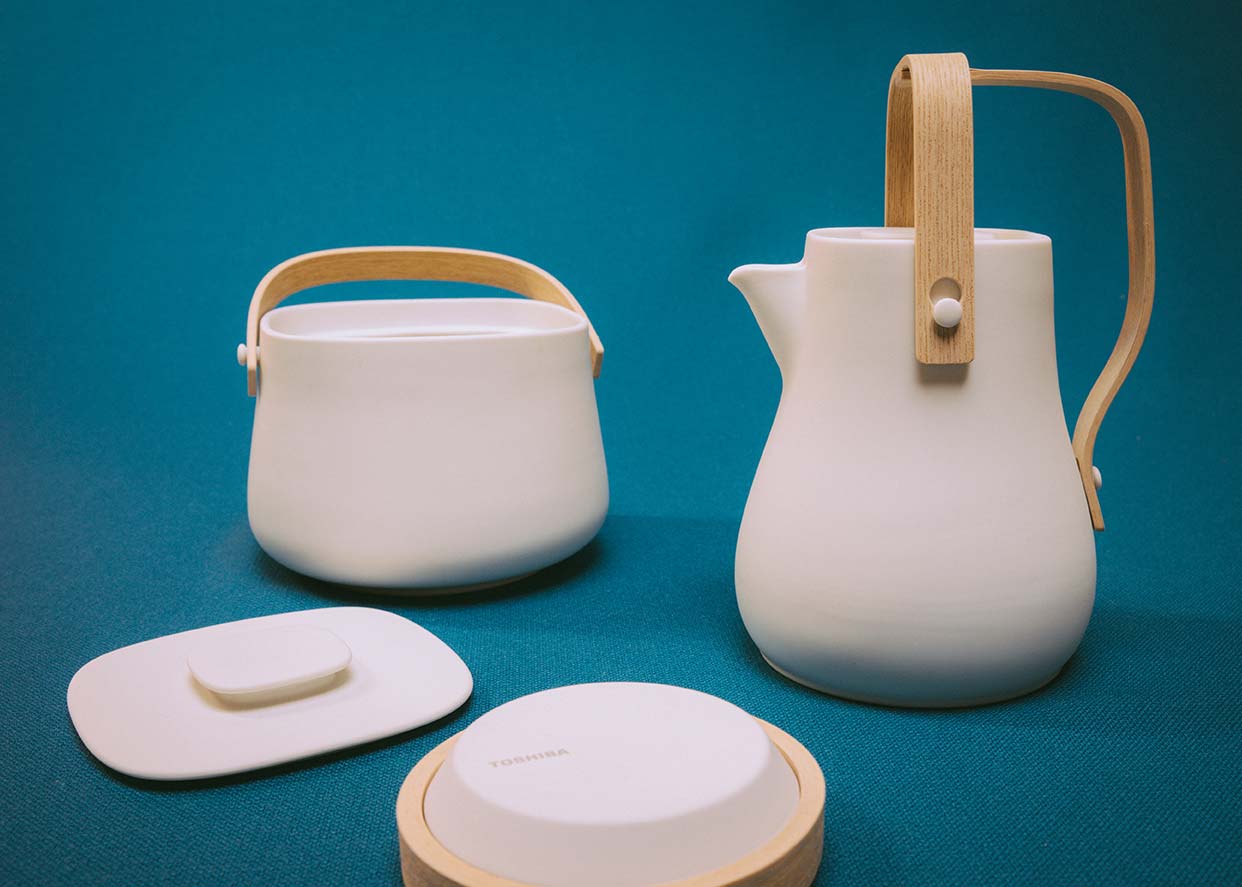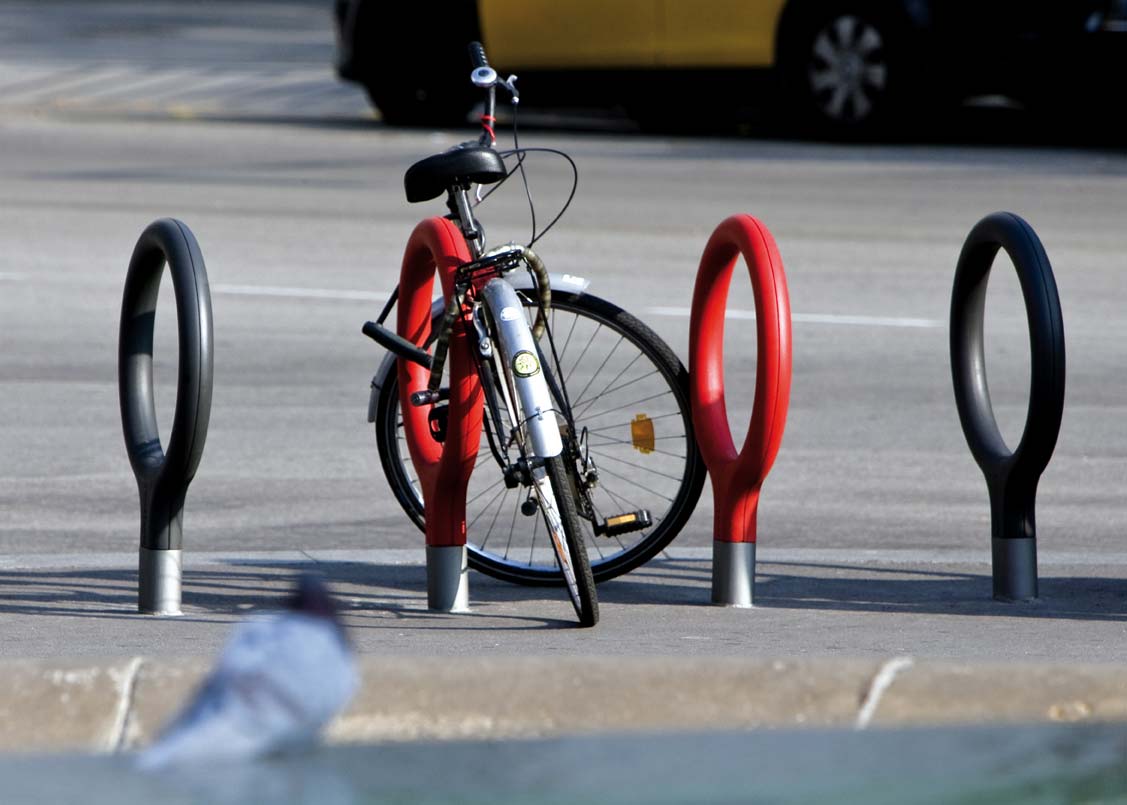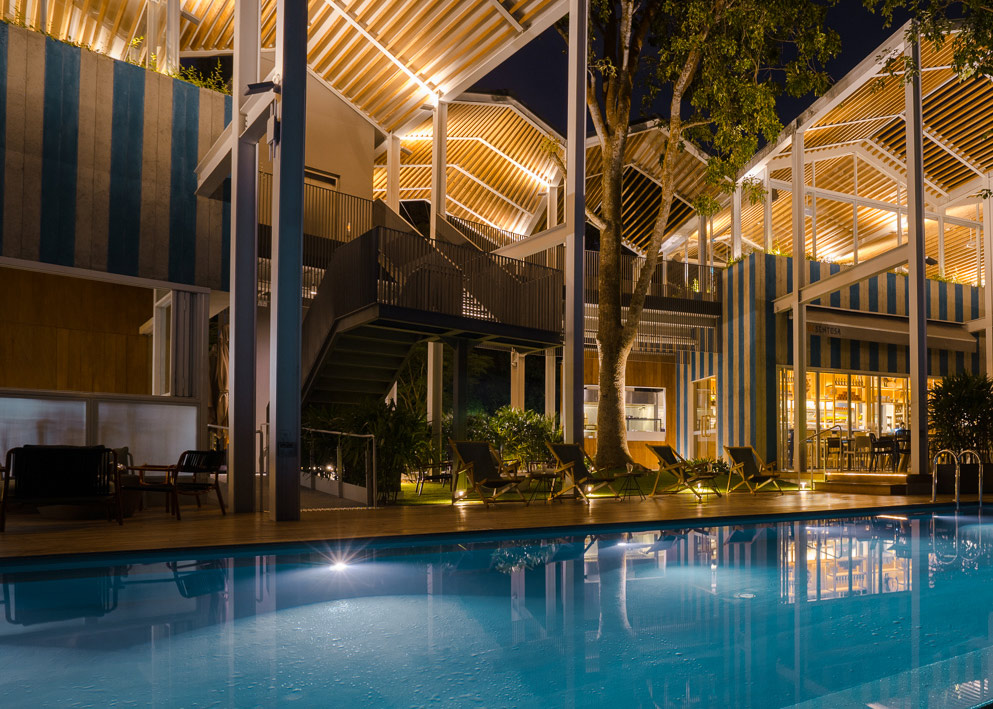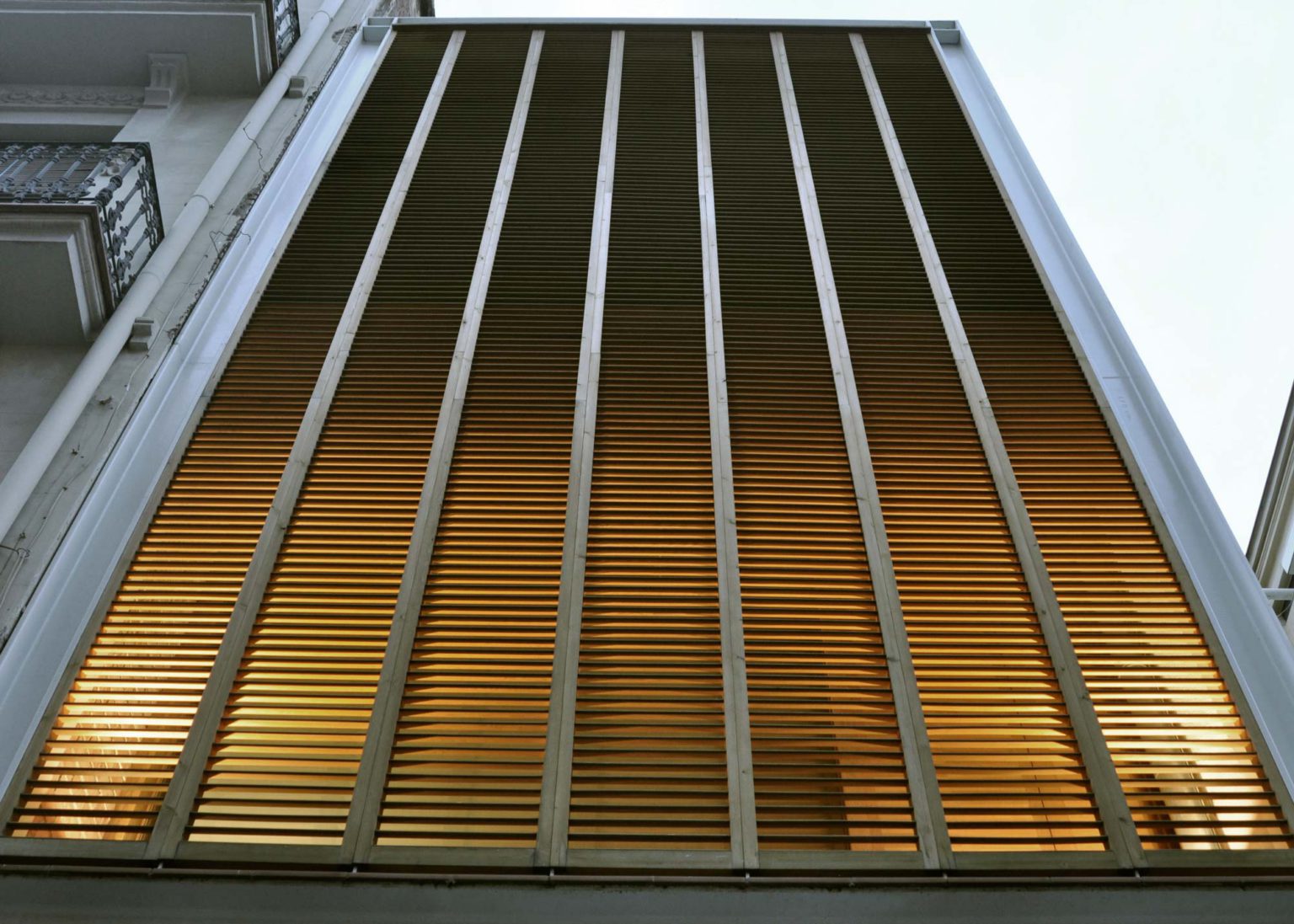 Conceptual & Landscape Architecture
Architectural design concepts that extend our interior design. Imaginative facade and threshold treatments, and terrace and garden design that extends fuses the outside with the in.
Experimentation, co-creation, and the handmade. Where we get our hands dirty and push the boundaries of established design dogma. We play with materials. We have eureka moments. Then we start all over again.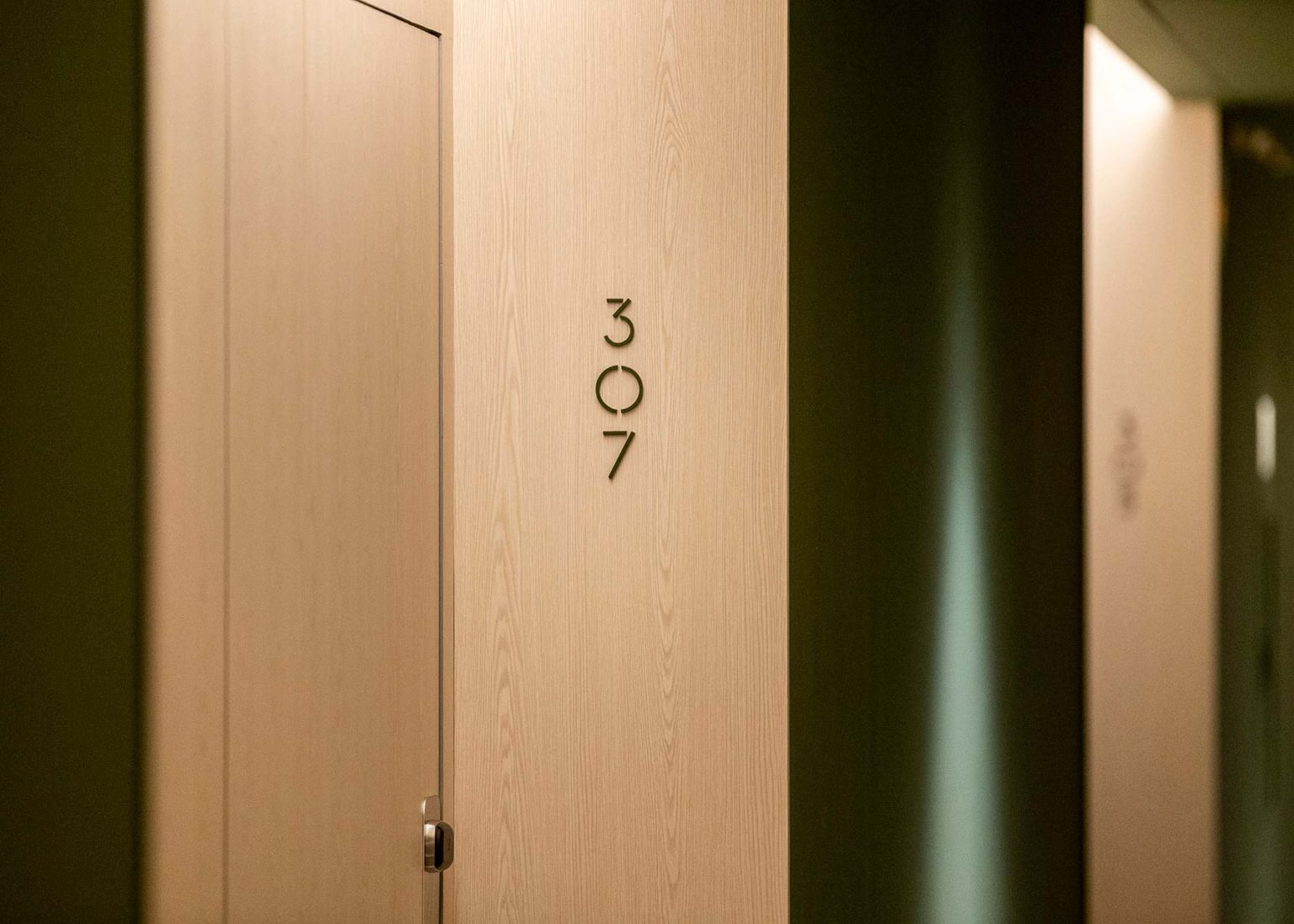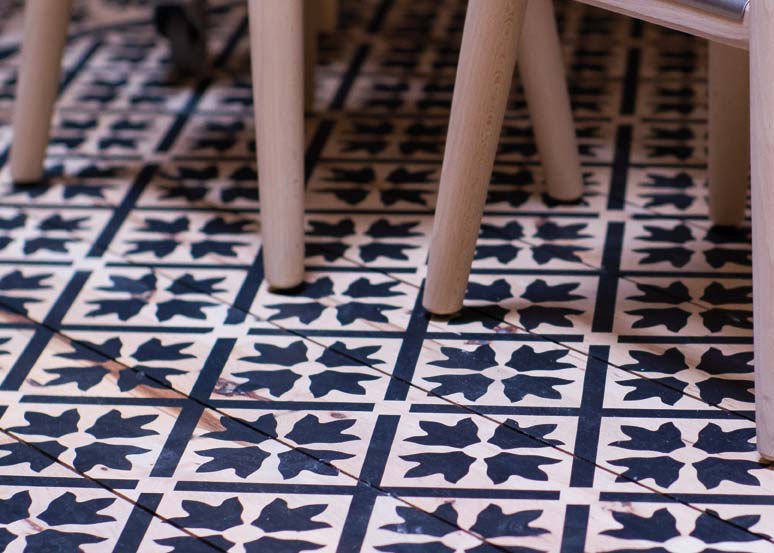 Wayfinding & Applied Graphic
Visual codes for navigating the built environment. Signage and Indicators, prints, illustrations and graphic elements that enhance company culture and the overall design concept.
We also offer
Turn-key services.
We can manage the entire construction and design processes, from breaking ground to opening day.