Functions
Interior Design, Concept, FF&E and Craft
Collaborations
Illustration and photography © Lagranja Design
Graphic design © Xavier Bas Disseny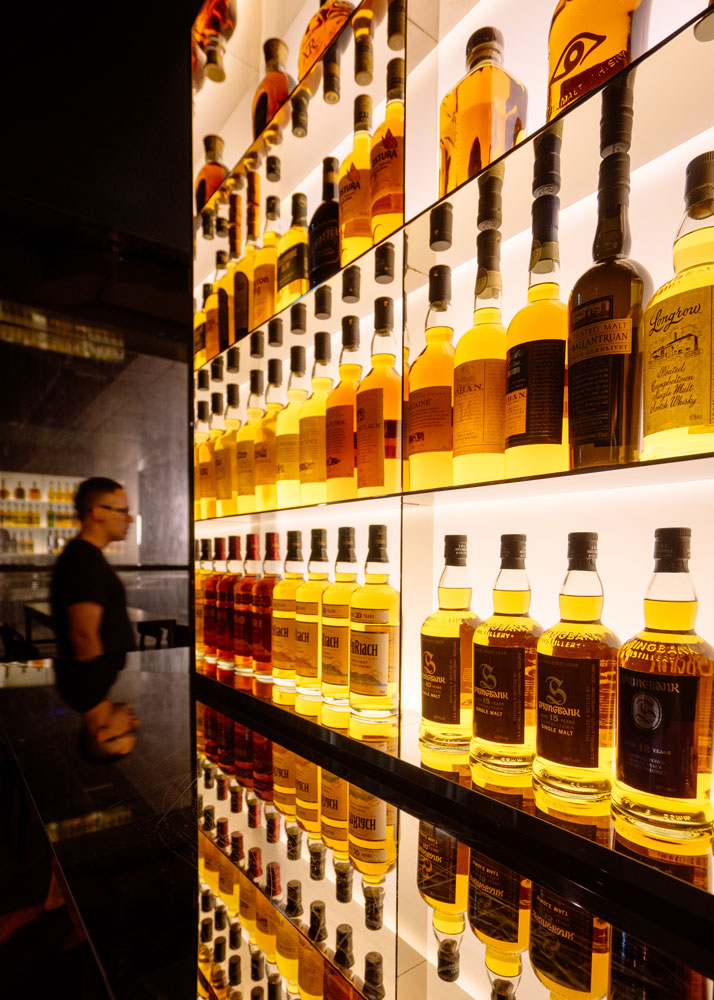 In 2016, Lagranja Design was commissioned to design The Quaich Bar in Singapore, a place that focuses on selling and serving a wide variety of high quality whisky.
The project was started by analyzing the shape of a quaich, which is a traditional item used to taste whisky. The design team created the first one by carving a solid oak wood piece and then designed and manufactured a signature one made out of porcelain, reinventing its silver or pewter band. One hundred quaich pieces ended up being showcased behind a glass wall in the new whiskey bar. The impact created converted them into the new icon of the Quaich Bar in Singapore.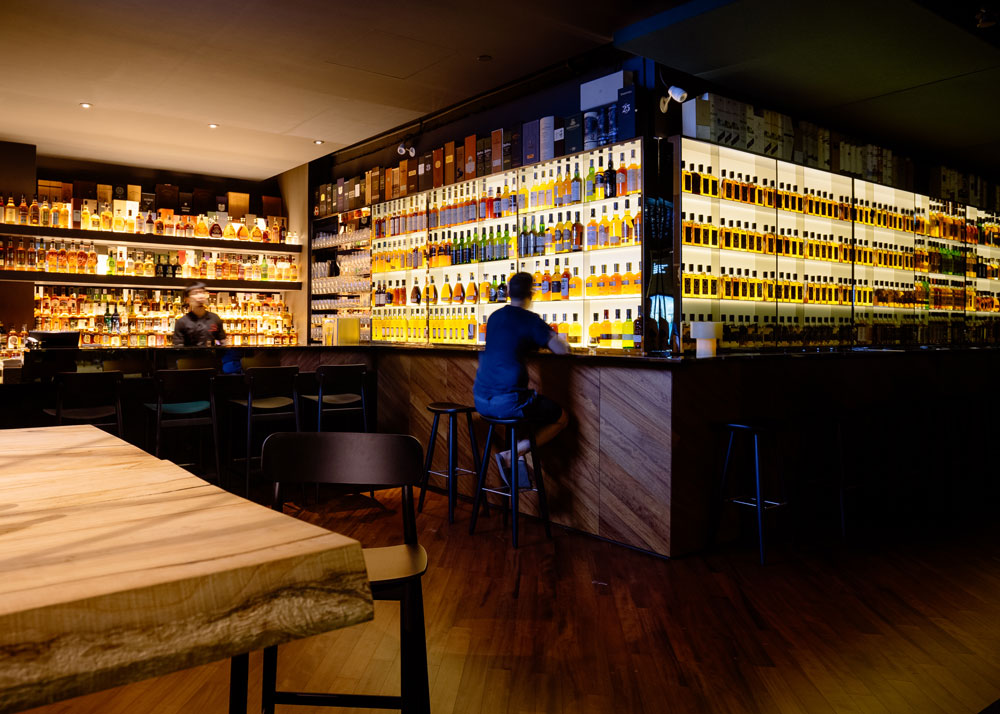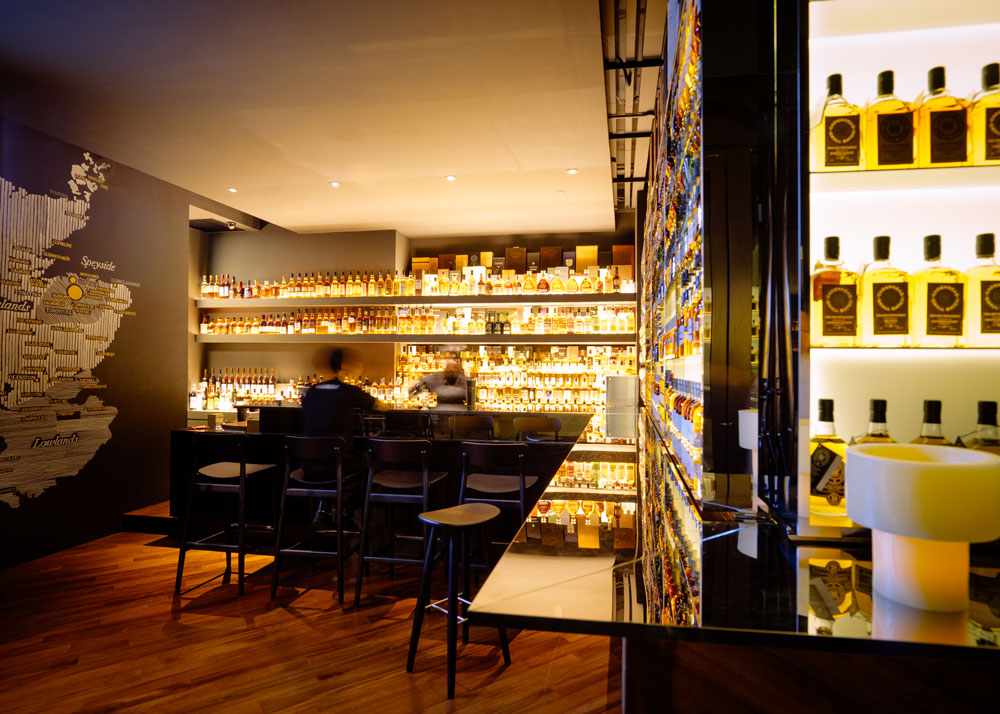 Operating both as bar and store, the space displays one of the greatest whisky selections in Asia. In order to emphasize this fact, Lagranja came up with the idea of illuminating the space using warm yellow light projected through the whisky bottles. In order to minimize the sensation of an enclosed space, the wide walls have been turned into glass light diffusers that illuminate top-to-bottom the transparent shelves filled with whisky bottles.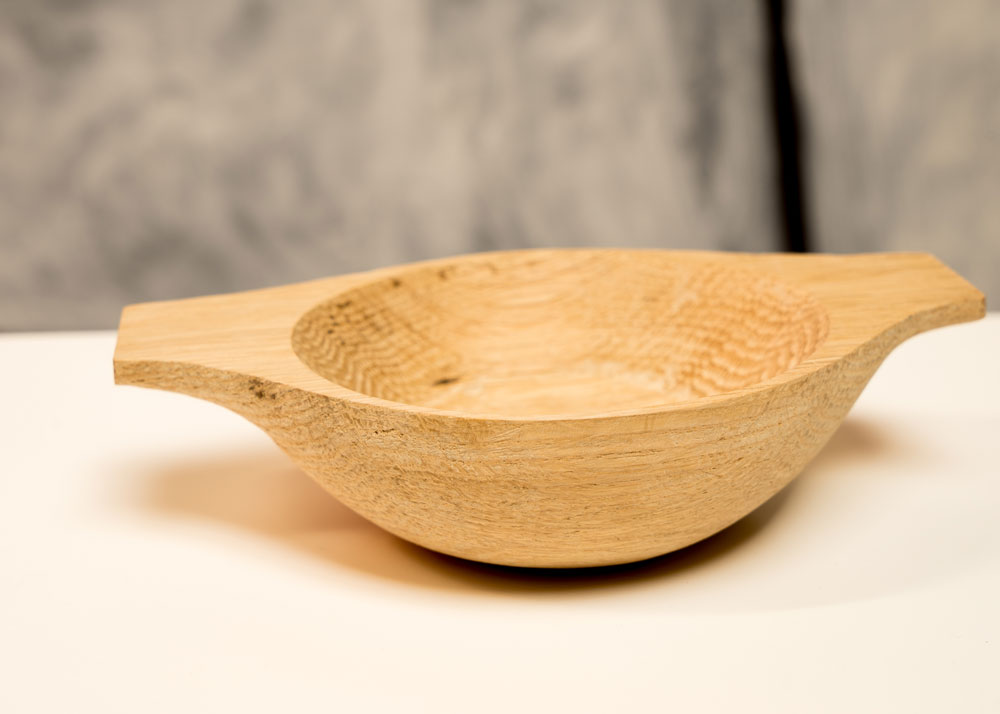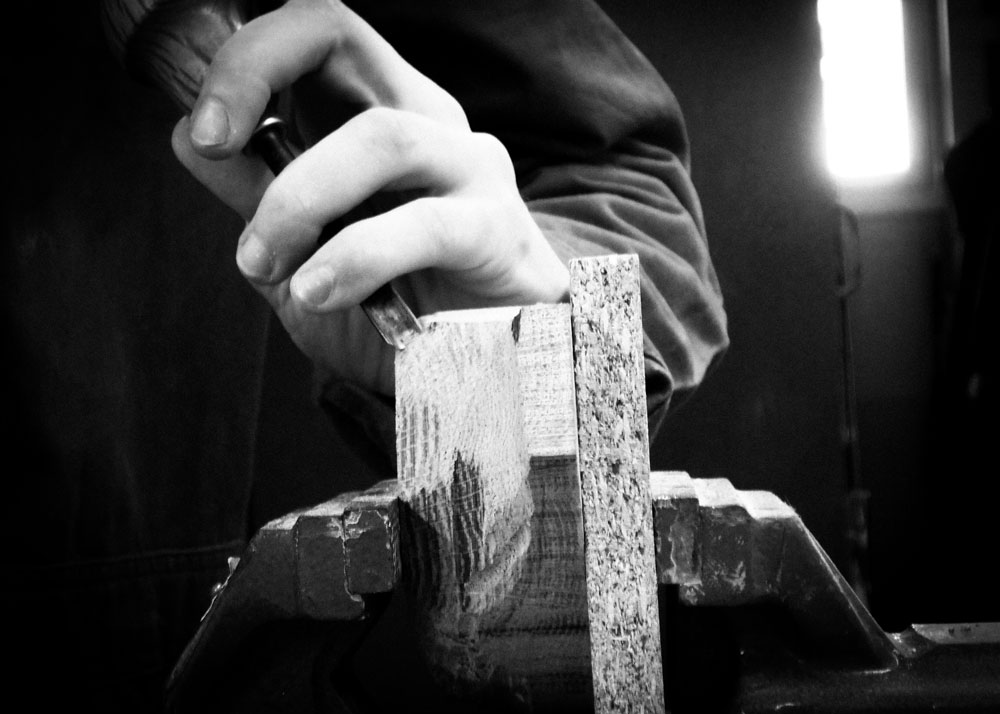 Placed along the space, the iroko wooden shelves are merging with the floor made out of the same material while providing unity and enhancing the cohesion with the furniture selection. With the aim of preserving the aesthetic code of the typical whisky bars, textures such as leather, velvet or bright stainless steel have been used in a surprising way. The Minimalist seats with Scandinavian aesthetics consisting in custom leather stools, divans and armchairs as well as a group of high tables are part of Lagranja Collection.
Additionally, the studio has specially designed a reduced size compact puff, distinguished by a backrest that provides increased comfort. The " Cesta " lamp by Miguel Milà adds the final touch to the interior design proposal that centers on emphasizing the nobility of whisky.