Our first line of outdoor furniture
Project name
Bold Collection
Client
Lagranja Collection
Collaborations
Photography ©
Francesc Rabat, Jara Varela, Lagranja Design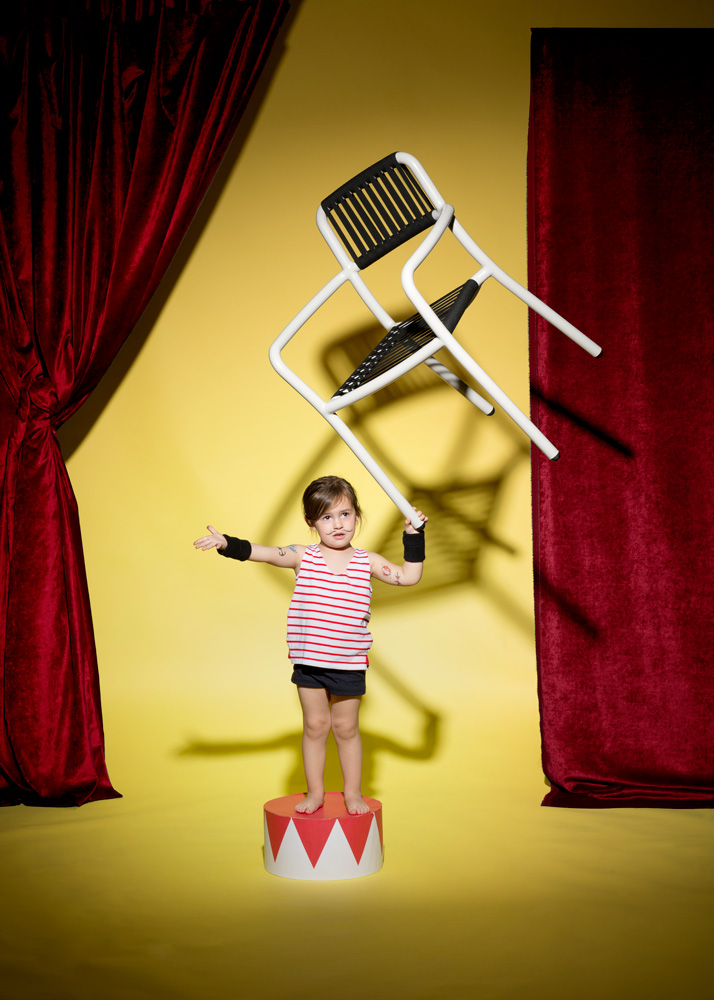 The Bold Collection is our first line of outdoor furniture. The design is true to its name: it is bold and daring.
The pieces have moved away from the minimalistic look, aiming for a robust look and with an energetic choice of colours for the upholstery.
But don't let their robustness fool you. The Bold furniture is extremely light and easy to move around. Even a child could lift it!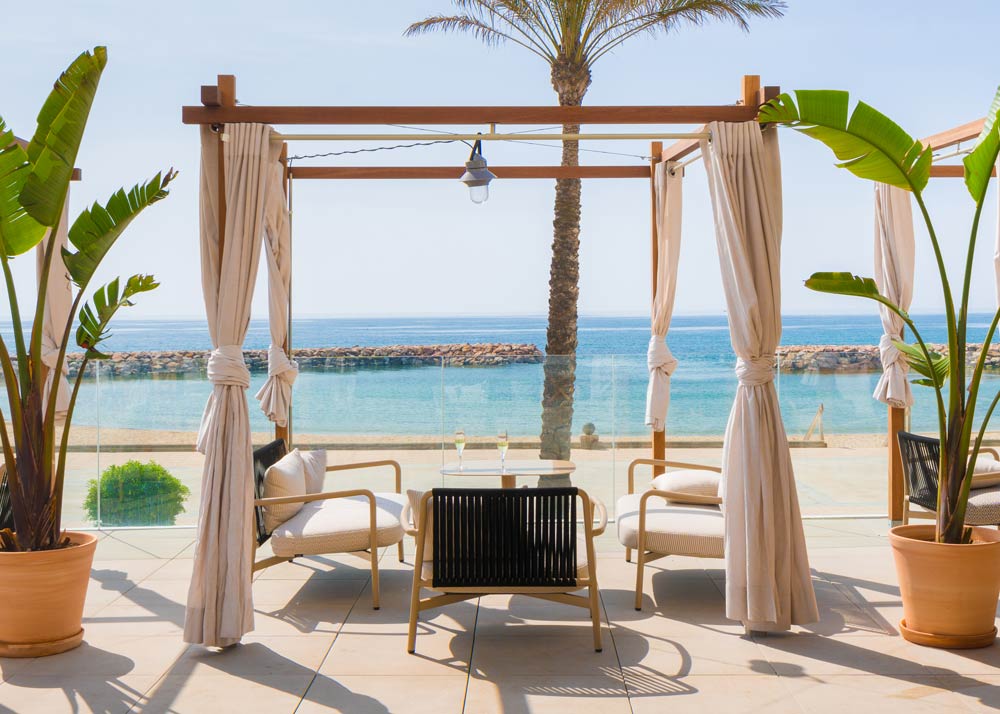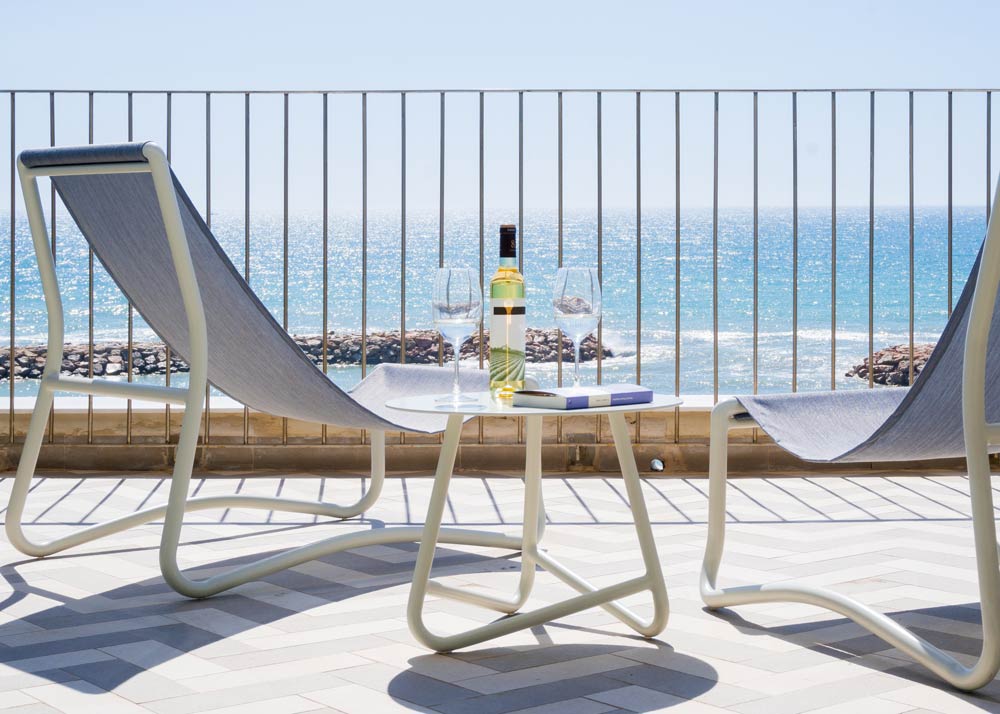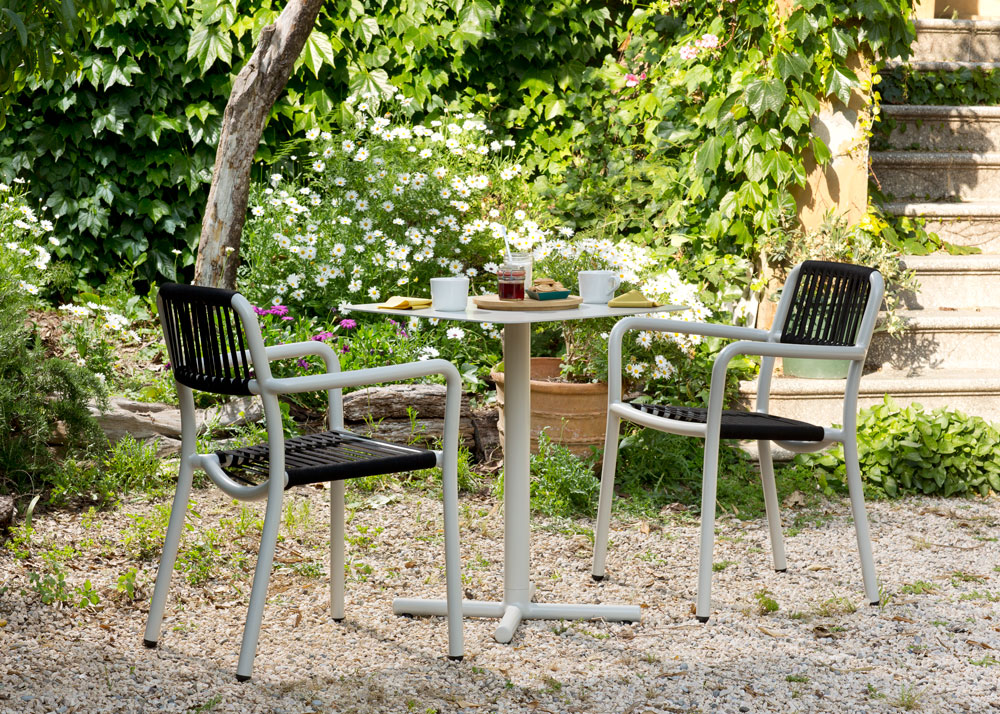 Their voluminous appearance has been achieved through the use of 32mm diameter aluminium, a dimension that is larger than the standard for this type of furniture. In the same way, their weight has been reduced by using mass-dyed acrylic cord – which ensures the duration of the colour despite being outdoors – both on the seat and backrest of the chair.
Bold was created to satisfy the needs detected during the interior design projects of the Barcelona based Lagranja Design studio.
The Bold Chair was created for The Populist, a beer bar in Istanbul which needed chairs suitable for outdoors that would also look at home inside. The armchair and sofa were designed for FOC Sentosa, the restaurant and beach club of a tourist enclave in Singapore. Nevertheless, they would also look great on your terrace.