Many things are round: a Football, an Emoji, the Universe and Life itself
Project name
Round Collection
Client
Lagranja Collection
Collaborations
Photography © Francesc Rabat, Jara Varela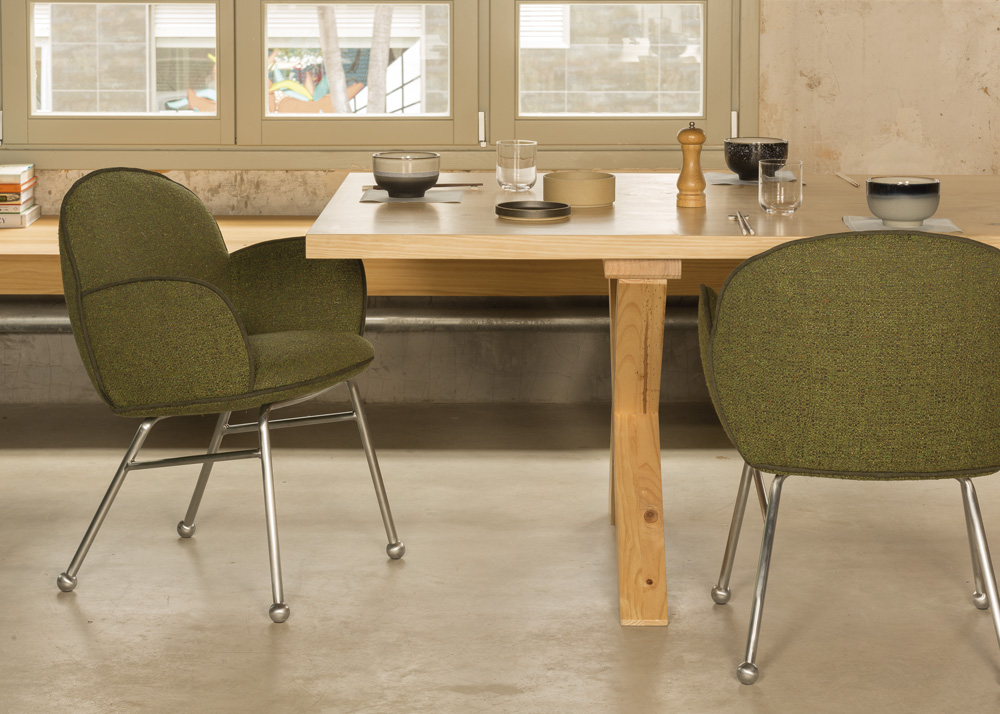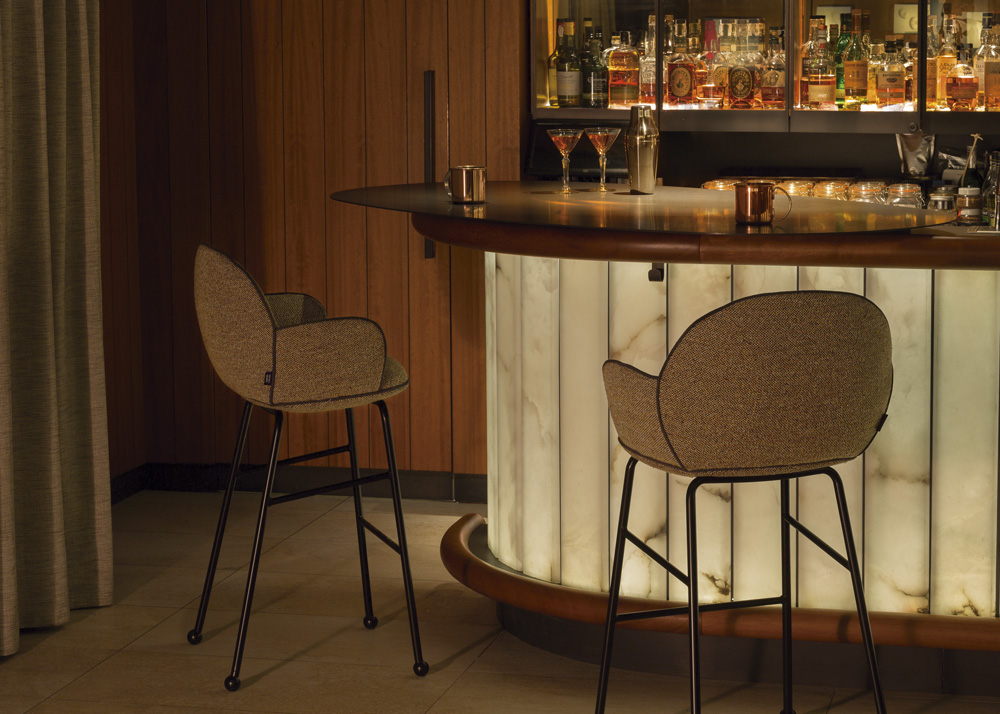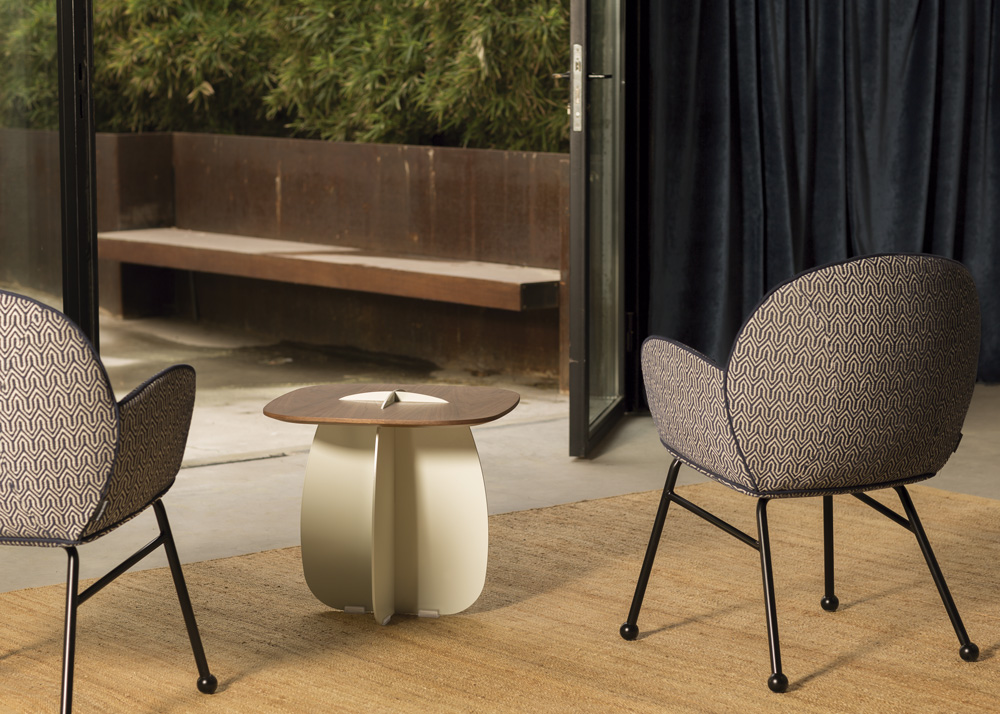 Many things are round: A football, an emoji, the universe and life itself.
Round has no beginning and no end, and it represents a seamless, soothing form of comfort – just like the Round Collection. The idea behind Round was to create a collection of furniture that is a little bit light-hearted and a little bit haughty, but most of all inviting and accommodating. Totally covered in high quality fabric and devoid of right angles, you can almost feel the level of comfort before you take a seat. The supports of the chairs and stools in the Round Collection are crafted in metal, with legs ending in spherical feet; a fun gesture that also adds lightness to the frame and brings a sense of playfulness.
In the same sense, Lagranja Collection invites you to have fun while choosing one (or more) of the carefully selected fabrics or leathers for Round's upholstery. Perhaps a contrast edging to define the shape? Or even finishing the metal frames and feet in nickel-plated colours. With Round, the possibilities know no bounds.