Project name
Dareels Collection
Category
Furniture & Lighting
The Lagranja x Dareels collection composed by three chairs, one armchair and a set of lamps, is the representation that quality and aesthetics are sustainable. All pieces are works of craftsmanship, having been braided by hand.
To create relaxed atmospheres, inspired by open spaces that allow us to bring a piece of the outdoors to any place; and all this adding the use of sustainable materials, such as rattan and natural seaweed; which come from the stem of several species of palm trees, and various aquatic plants, respectively.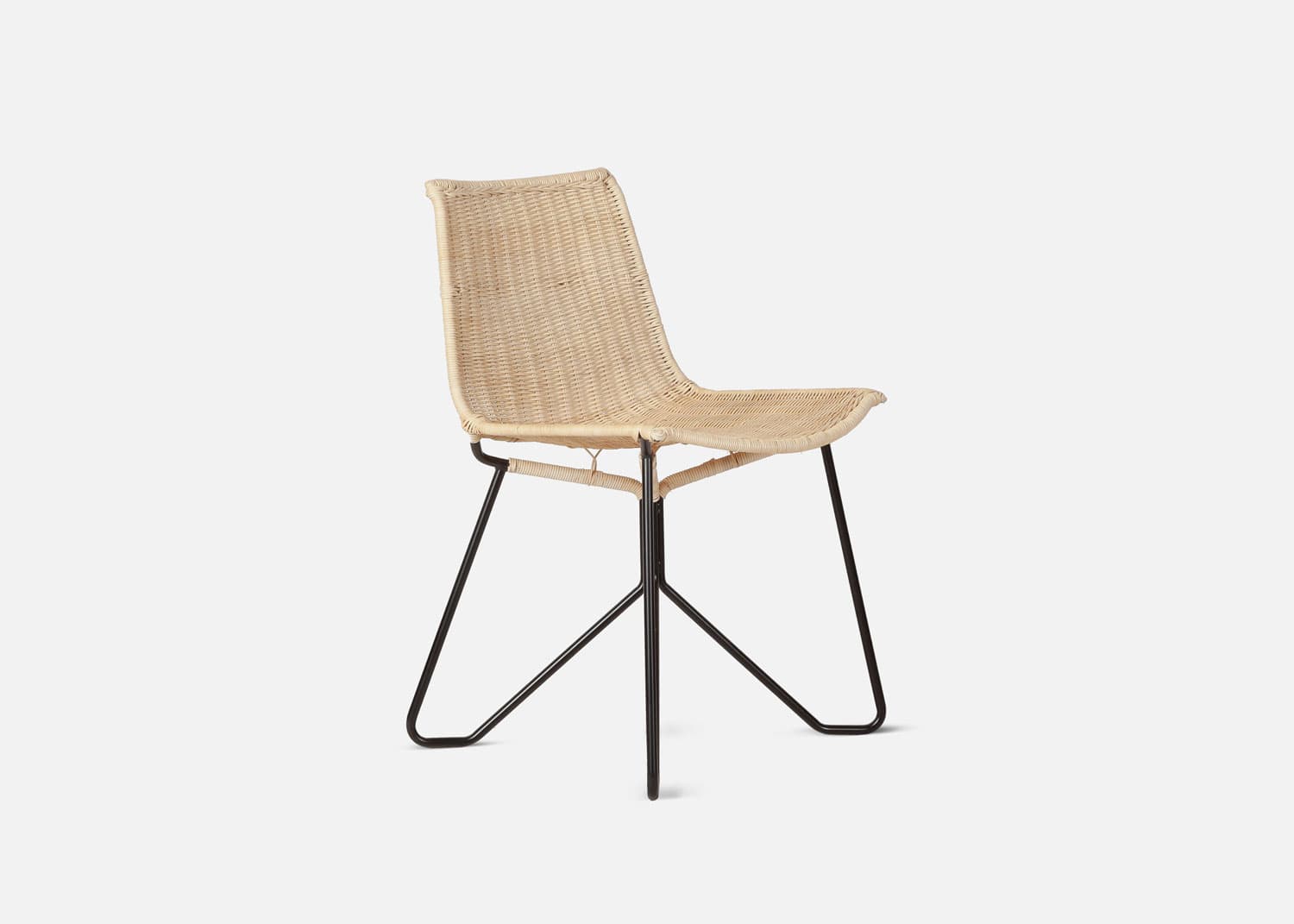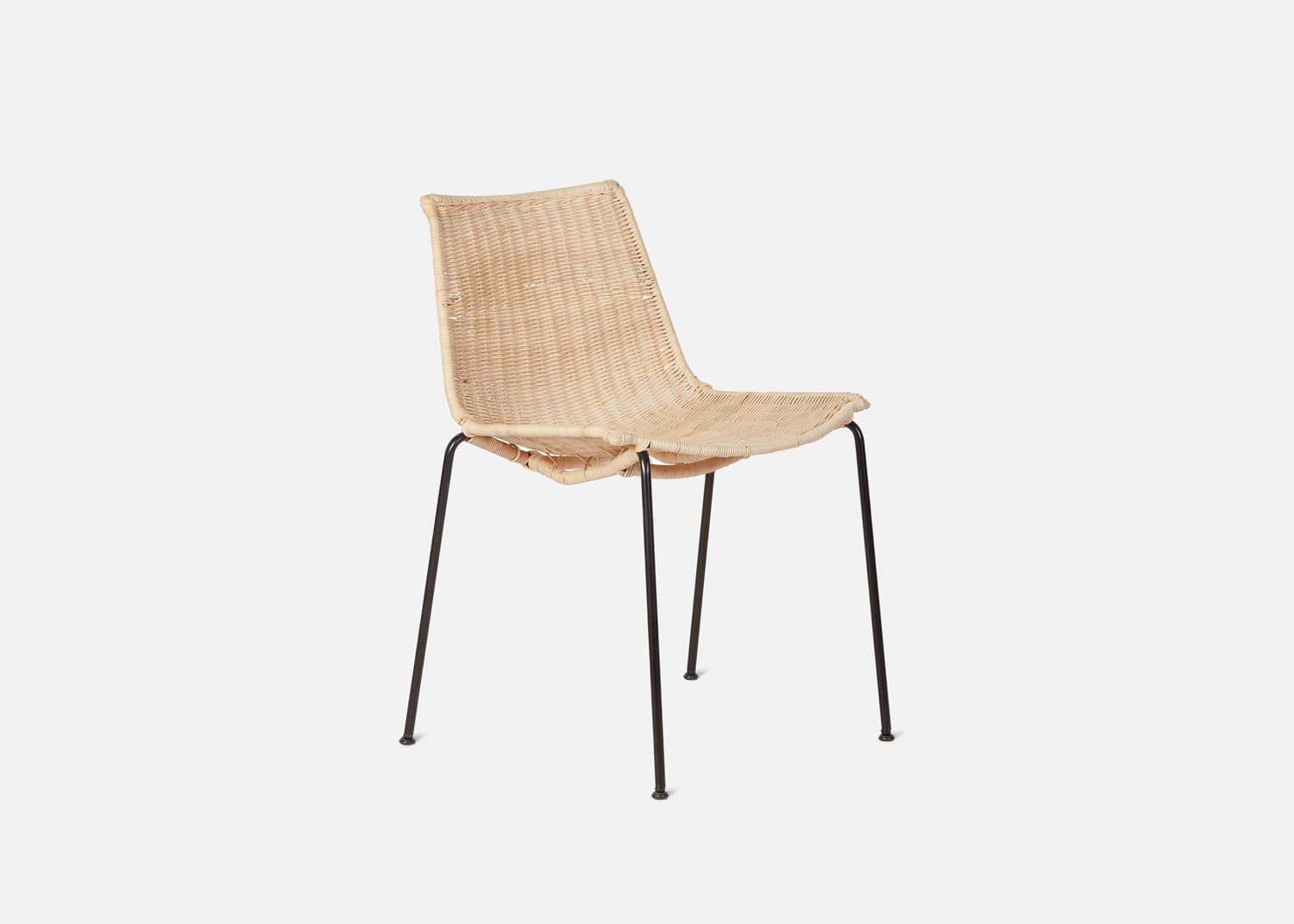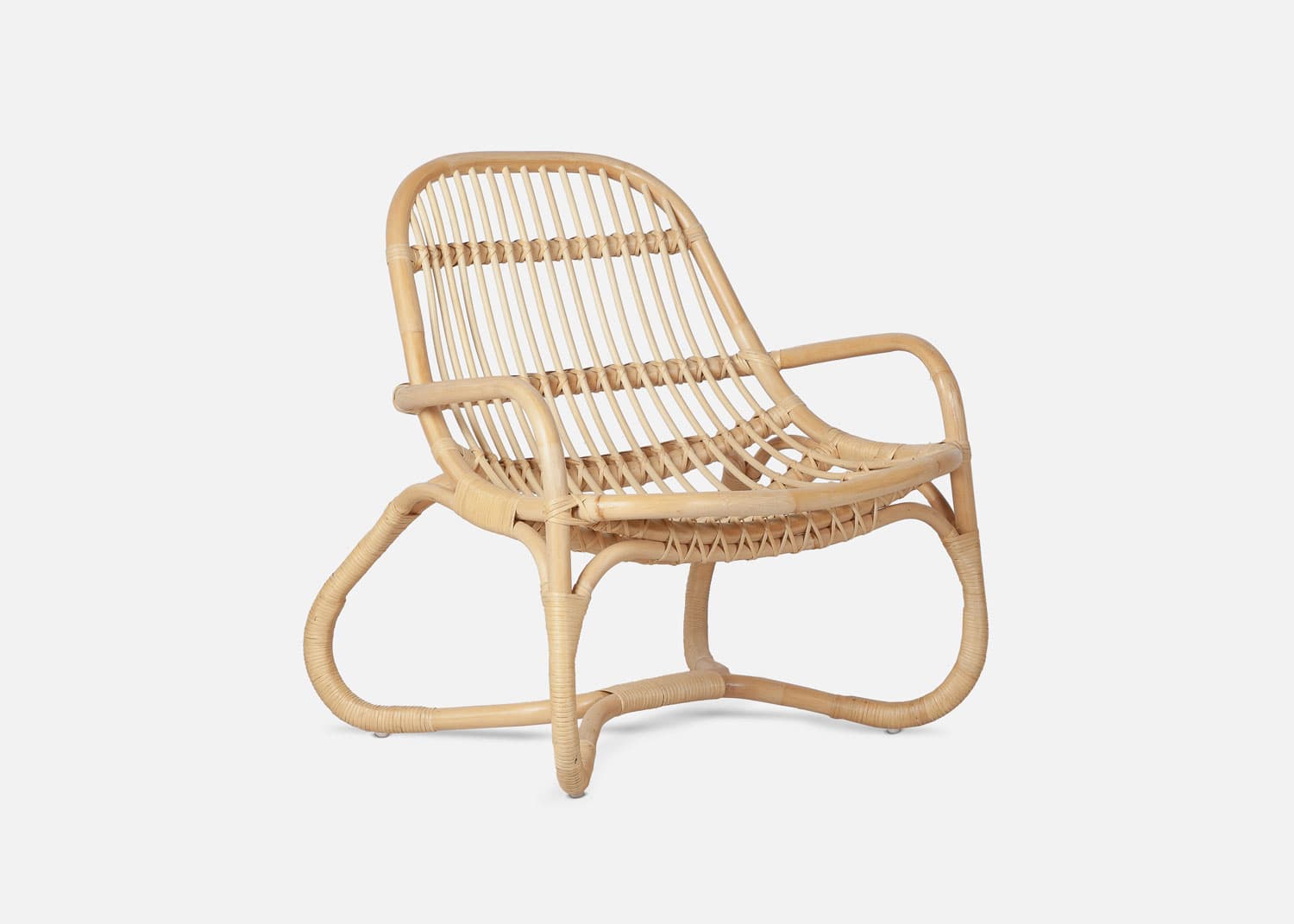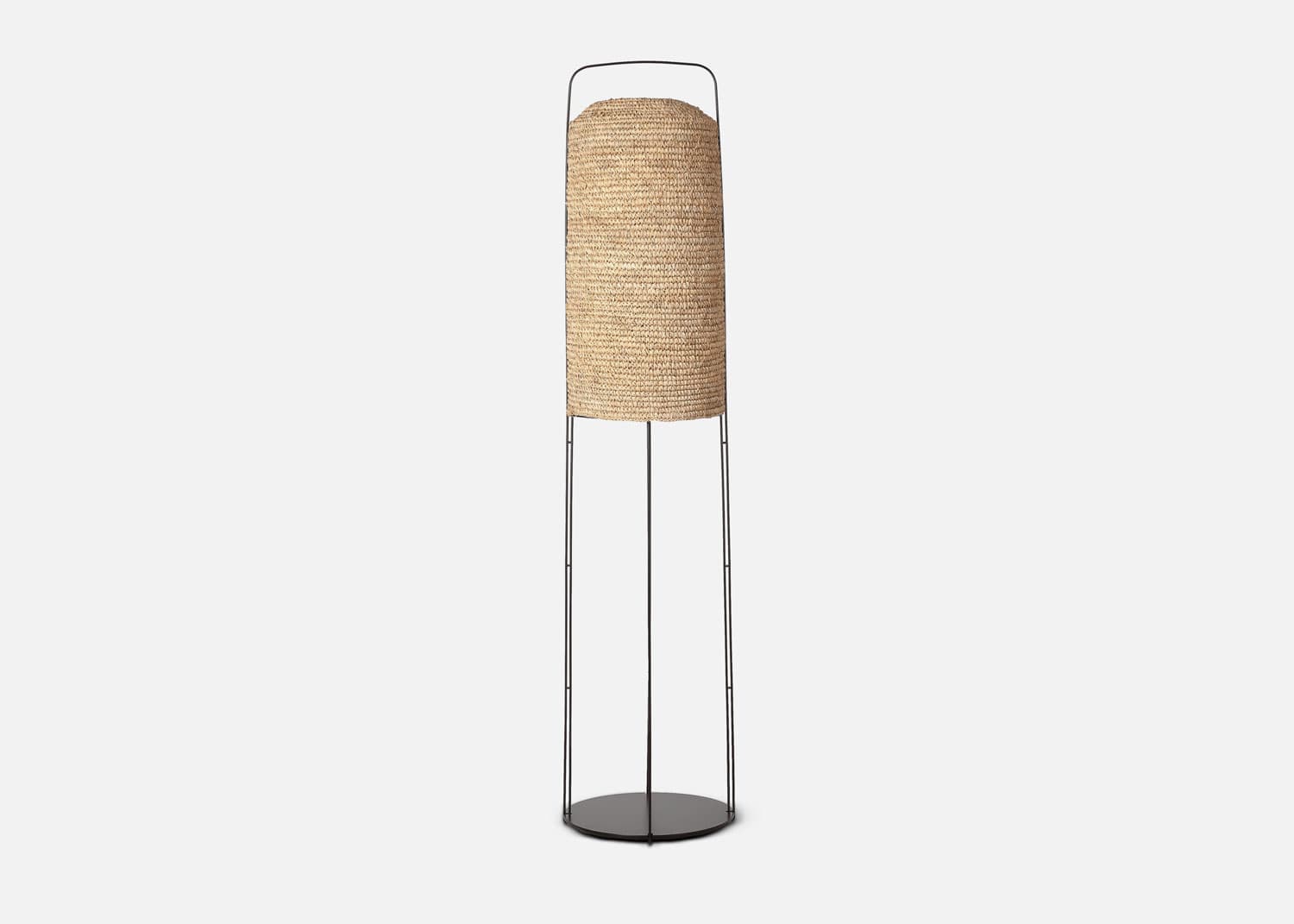 But the proposal presented is not only designed for home environments, as they can also be perfect elements for contract spaces, thanks, for example, to the comfort of their chairs, which also have a stackable model, designed for those more dynamic and active environments.
The range of lights offered by the GOLF lamps, inspired by the clubs that give them their name, is perfect for active and daytime atmospheres; its natural light colors and without dyes, invite you to enjoy a warm and inspiring atmosphere, while at darker hours, it will bring a special intimacy to those corners that enjoy their compositions.
With different sizes and heights, GOLF lamps are perfect pieces to create compositions, both with its series of suspension lamps and floor lamps, allowing a correct general, ambient and punctual lighting, as required.